For the last few years, I've been watching with envy all the bloggers that have added co-bloggers to their sites.  I even tried harassing my nieces into guest posting occasionally (they did not take the bait). I began to despair of every having a blogger partner, all my blogging friends have their own blogs, their own identities, and I don't want to do this with a total stranger.
But then…
Let me back up a bit.  I moved here about 8 and a half years ago, and didn't know anyone.  I started a book club and that's where I meant Kim.  We had enough in common to become friends outside of book club.  I told her about book blogging and Readathon… and I'm pretty sure I made her   strongly encouraged her to start a blog so she could participate in Dewey's 24 Hour Readathon.
Thus in 2011, On the Wings of Books began.  Now I had a blogging bestie again (I also got my friend Courtney to start book blogging, but it never really stuck).  It was the best thing that ever happened to me, blogging wise, because Kim is very good at adulting and organizing and making shiz happen.  I mentioned that I really hoped to go to BEA someday… and Kim made it happen.  Our first BEA together bonded us even more firmly and led to lots of great book blogger friendships (plus I finally got to meet Pam of Midnyte Reader in person).
For the first few years we both blogged fairly regularly, but life has a way of throwing up obstacles.  Kim started a whole new teaching career, I started working two jobs, and we both just have less time.  We both love book blogging and the book blogging community, so we've decided to join forces!
Kim will be joining this blog, and we'll both be Midnight Book Girls together (aren't we all MBG's at heart?).  I am so excited to have a great friend and a great blogger to partner with, so we can keep on being part of this fantastic book drenched world.
So here's Kim to tell you more about herself- Take it away, Kim!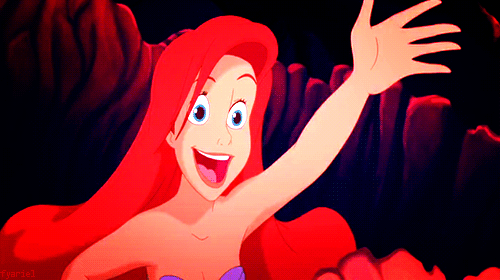 Hello everyone!
I'm Kim and I love books! I love books so much I started my own blog at Kate's suggestion and doing so was amazing! I had no idea there were so many amazing bookish people out there! I really love my blog but I just don't have it in me to blog as much as I used to and build my blog back up after so many breaks. Kate through out this suggestion of becoming co-bloggers and it just felt right.
I'm currently a high school math teacher. I love teaching (you'll see a few posts about my kids and their quotes) but it does take up a lot of my time. Thankfully not as much as it used to as this is my fourth year (I have a better handle on things) and I'm at a new school that is much closer to home (which means I spend less time in the car).
My go to genre of choice is contemporary romance. I do read other genres, but contemporary romance is my jam. Kate and I think this works out nice as she does not read a lot of contemporary romance so we will have a variety of books to review.
I'm really excited to join Midnight Book Girl and I can't wait to share all my reading adventures with y'all!
Related Posts