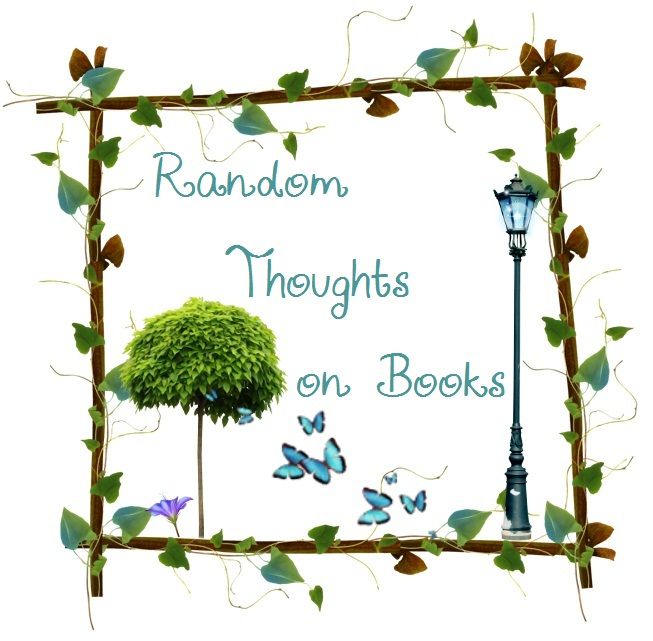 Random Thoughts on Books is going to be my new feature. It sounds exactly like what you think it is – my random thoughts on anything book related.
Why is it taking so long to finish this darn book?

Way back on March 30 I started reading Fragments by Dan Wells. Admittedly it was probably not the best time to start a 600 page book. My class was quite demanding in April as the culmination of work done since January needed to be finished by the first week of May. But Kate (Midnight Book Girl) was really excited about the book, so I started it anyway.
Now here I am, 7 weeks later… and still not finished. I know a lot of people would say DNF that book! But here's the thing – I want to know what happens (plus I only have a little over 100 pages left, I have gone past the point of no return).
And it's not as if I haven't had any time to read, because I have. While time has been short the last 2 months I have still managed to read How Zoe Made Her Dreams (Mostly) Come True, You Look Different In Real Life, This Is What Happy Looks Like, Nice Girls Don't Date Dead Men and Innocent In Death. Count 'em up – that's 5 other books!
For awhile I've been thinking that maybe I'm just not in the mood for a dystopian book right now and that's why it's taking me so long. Other than Innocent In Death the books have all been on the contemporary or humorous side of things. But then last night when I got home and went to read before bed I reached for Breathe instead of Fragments.
I have committed myself to not starting any new physical books until I finish Fragments – with a little over 100 pages left the end is so close, yet it seems so far away.
Now I'm wondering if maybe I should just admit that maybe I don't really care what happens. I keep telling myself that I want to know, but if I really wanted to know I would have finished it by now, right?
Has this happened to anyone else? Or am I alone in this? Let me know in the comments 🙂
Related Posts