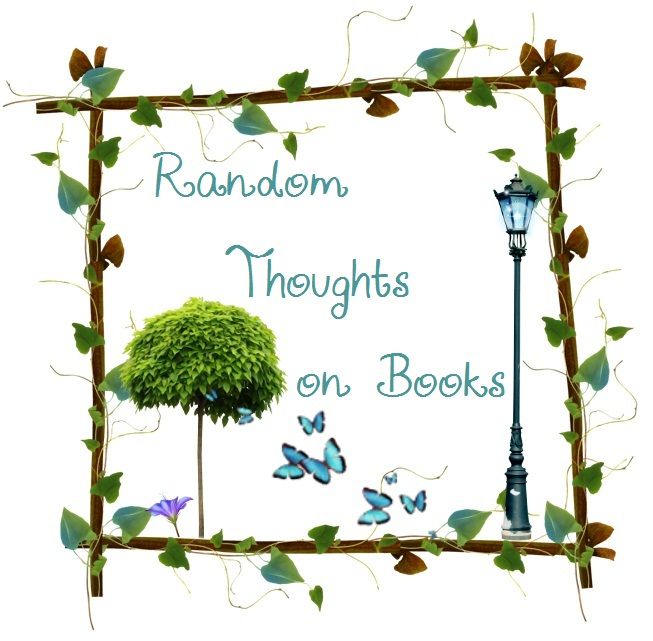 Random Thoughts on Books is going to be my new feature. It sounds exactly like what you think it is – my random thoughts on anything book related.
I recently wrote a post on how I've recently become an audiobook lover and how amazing they are. And audiobooks are amazing. They allow me to "read" while I'm at work which is pretty awesome.
But I do have a problem with audiobooks. Why don't they give you a list of names? Places? Magical things? Anything that I can't reasonably spell.
A just listened to A Discovery of Witches by Deborah Harkness (which was amazing!) but there were so many names and places that I couldn't exactly tell what they were saying, so how could I even write it.
Throughout the entire book I thought Matthew's mothers name was Isabel, because even though the narrator was pronouncing it kind of funny, that is what it sounded like. Turns out her name is Ysebeau.
There is nothing that could have made me get that name on my own. Nothing.
You know how CD's have the inserts that tell you things? Audiobooks should have those. It would be so helpful to me, the listener.
What are your thoughts? Should audiobooks includes a list of names/places?
Related Posts