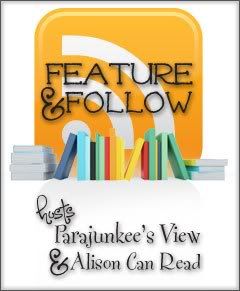 Feature and Follow is hosted by Rachel from Parajunkee's View and Alison from Alison Can Read. Today's features are Angela's Anxious Life and Book Liaison.
What do you hope to accomplish with your blog? Is it to one day become an author yourself, just for fun, maybe get some online attention, or maybe something very different?
I'm just in this for fun. I have no desire to be a writer and I don't need all the online attention (though I do want some!). I enjoy interacting with all the other bloggers and talking books and other fun things. I like to see what's up and coming and share my opinion on what I read or want to read.
---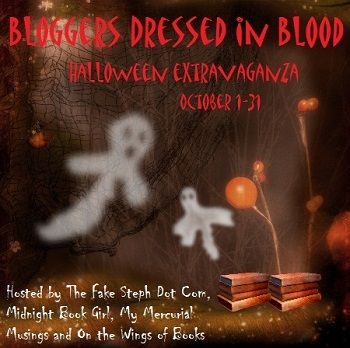 Don't forget to stop by my challenge for Bloggers Dressed in Blood to enter to win an ARC of The Farm by Emily McKay.
If you are reviewing any scary/creepy books or doing any Halloween posts be sure to head over to Bloggers Dressed in Blood to link them up for a chance to win an awesome prize pack!
Related Posts